Welcome to my Stitch with Color website!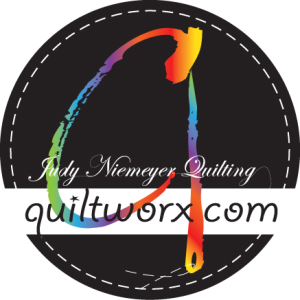 I'm so thrilled you stopped by to visit because I have some fabulous news!  On September 1st, 2015 I became a Certified Instructor for Judy Niemeyer Quilting.  The training process has been a lot of work and I've enjoyed every minute of it!  I have been completely hooked on Judy's paper piecing techniques since I made my first Arizona Cactus quilt!  Judy's teaching methods make paper piecing easy, organized and successful for all.
Please visit my Classes webpage for a current list of Quiltworx patterns that I'm teaching.  I am now certified to teach the Technique of the Month workshops, which is a 6-month program.  If you're interested in any of the 3 programs below, please feel free to contact me.
Classes are scheduled at quilt shops, quilt guilds, private retreats and also with individuals wanting a class for a group of friends.  Please contact me to discuss your next Judy Niemeyer event!
Carol Stanek, Judy Niemeyer Certified Instructor & Quilting Enthusiast!