Welcome to my Stitch with Color website!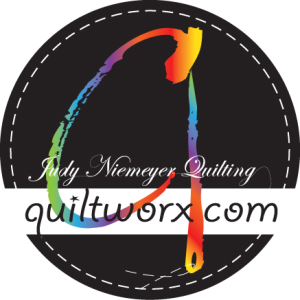 I'm so thrilled you stopped by to visit because I have some fabulous news!  Quiltworx just issued a brand new Technique of the Month in January 2017 called Vintage Rose … here is a sneak peak!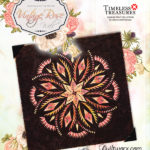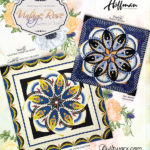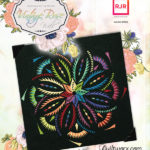 Classes are already scheduled for 2017-2018 with me to teach the new Vintage Rose Technique of the Month at Atlanta area quilt shops.  The Technique of the Month workshops are a 6-month program consisting of one full day class a month to work on a specific technique in the quilt.  Please join my email list (at the bottom of this page) to stay informed on class dates and locations.
x
Please contact me to discuss your next Judy Niemeyer event!
Carol Stanek, Judy Niemeyer Certified Instructor & Quilting Enthusiast!
x